What's happening at BBP today? Let's take a look...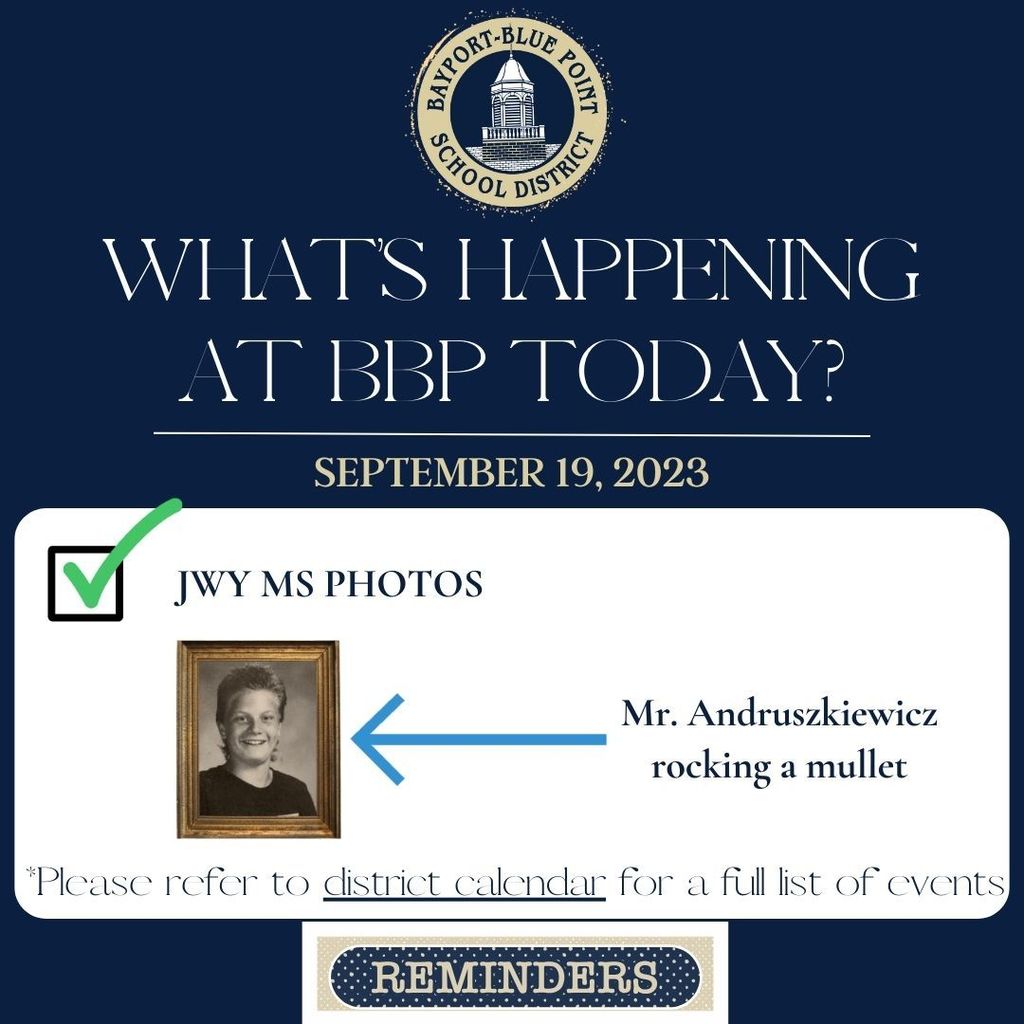 High School students used their artistic abilities today while drawing amendments. #BBP #GoodDayAtBBP #OutdoorLearning #FunAtBBP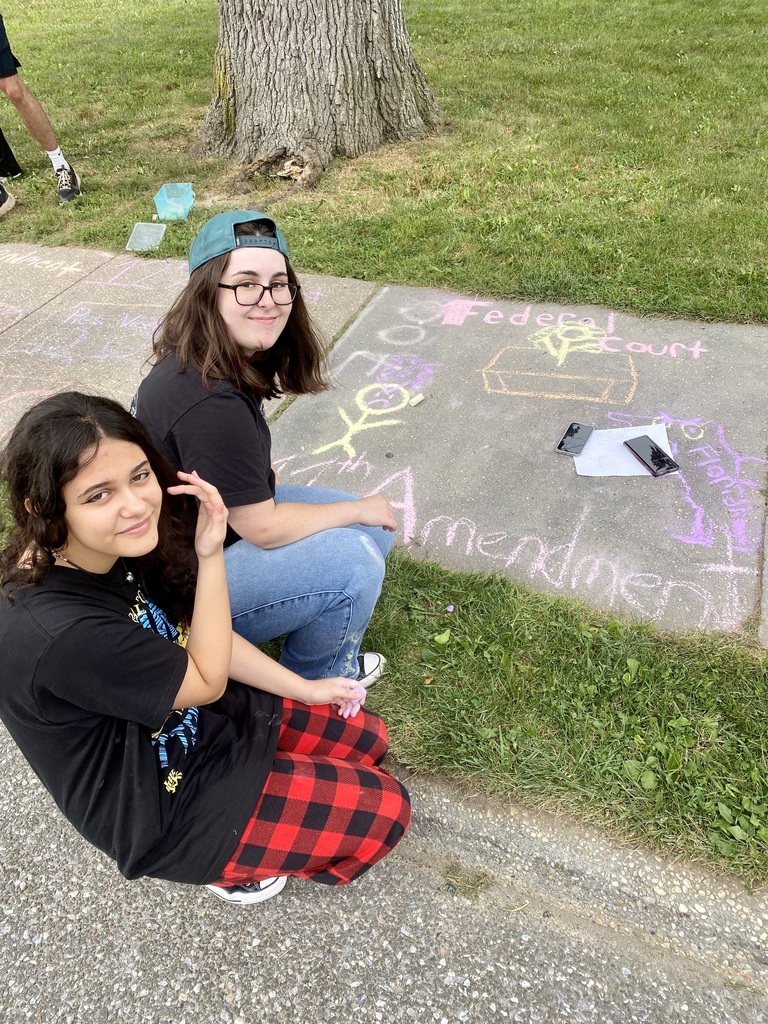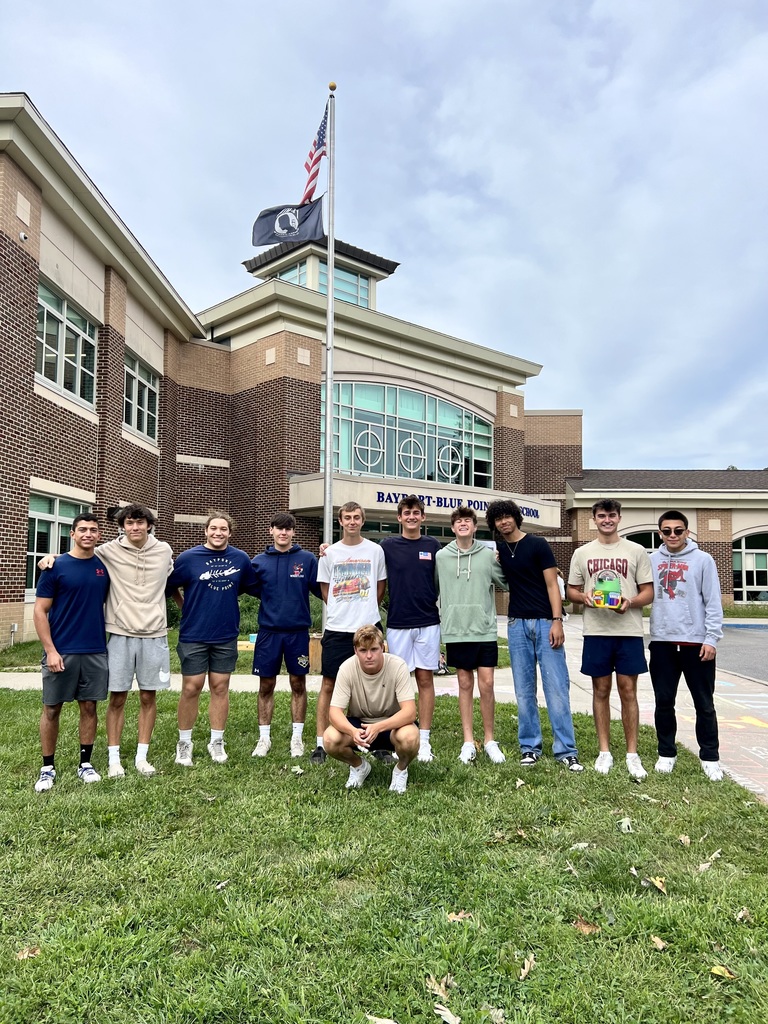 What's happening at BBP today? Let's take a look...

What's happening at #BBP today? Let's take a look!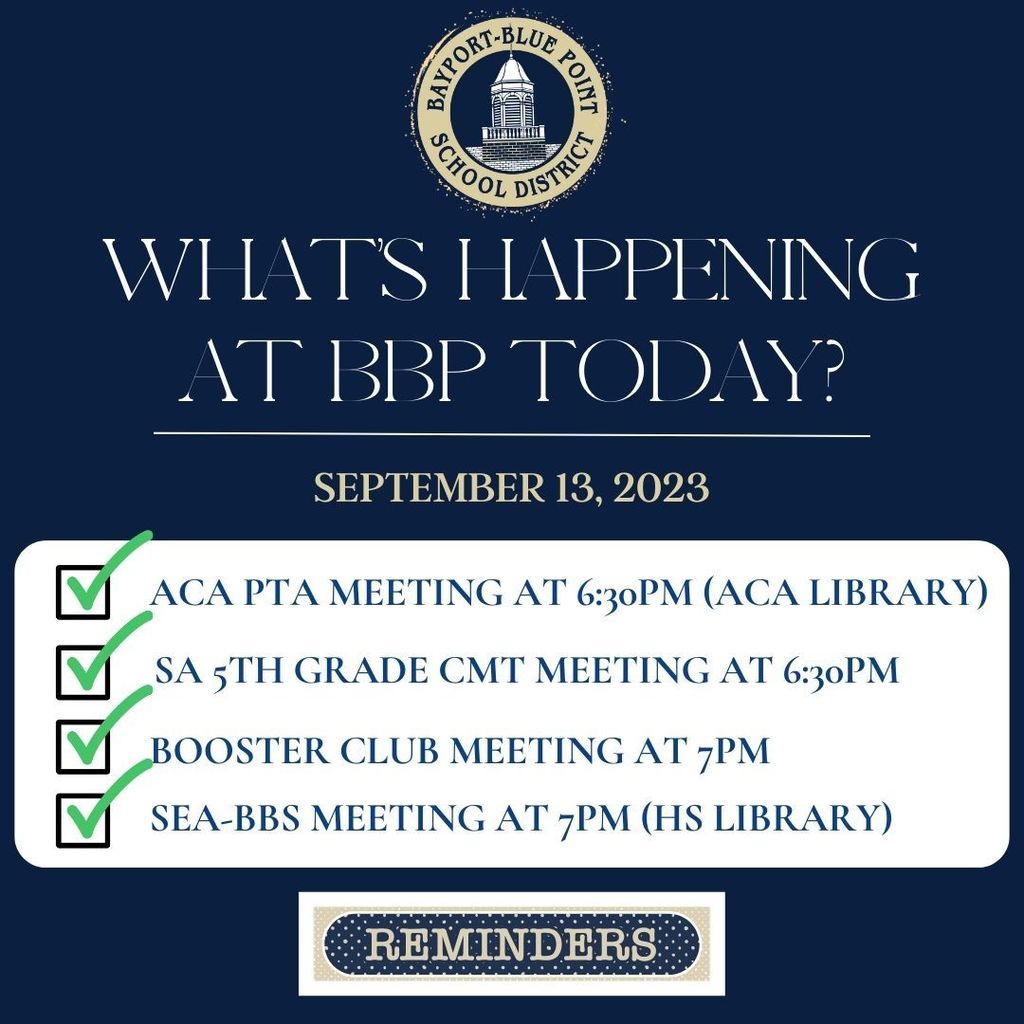 Today, BBP remembers and honors those who perished on 9/11.

Welcome back to the High School! You belong here. #BBP #BelongBelievePossible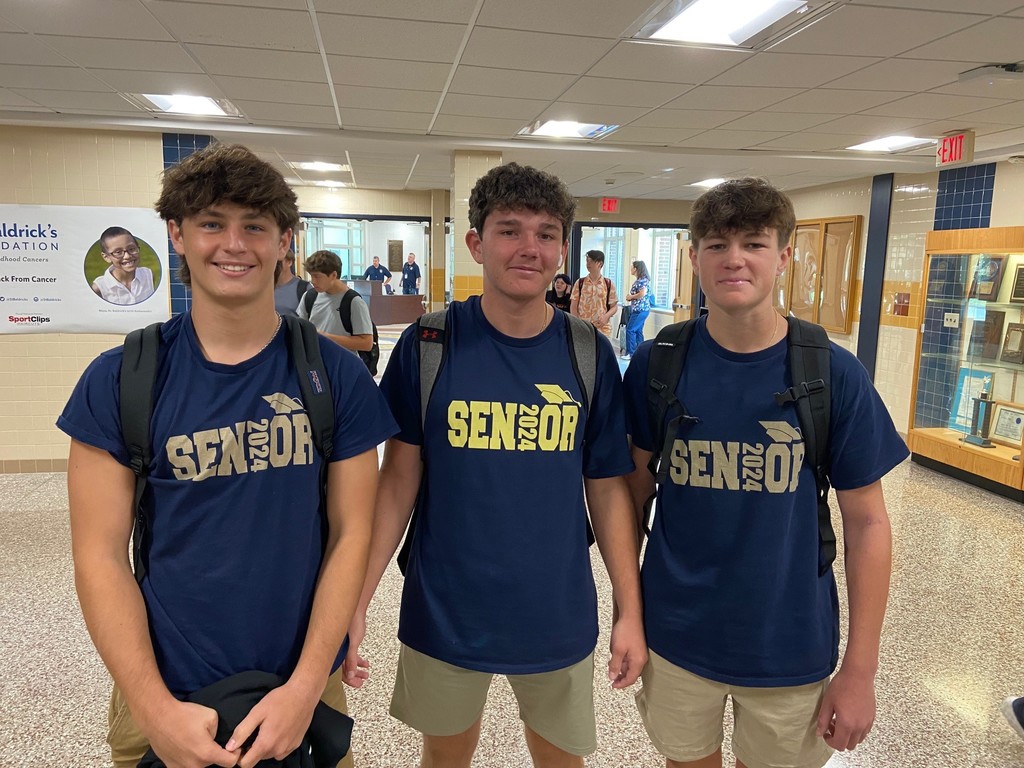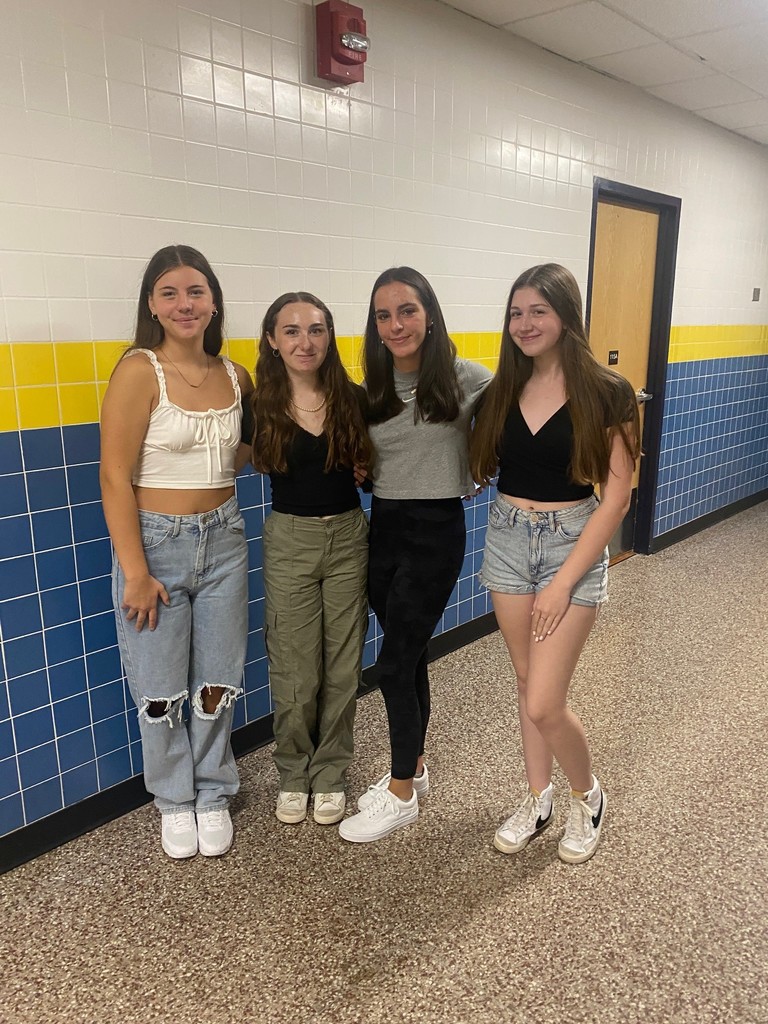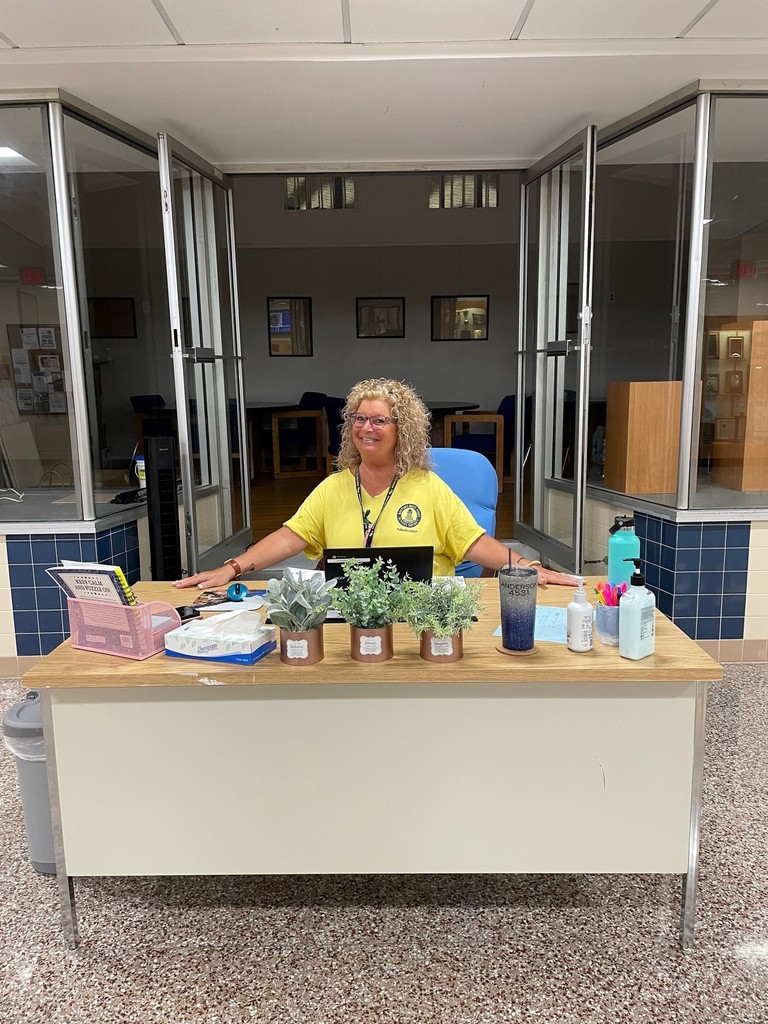 #BPE is ready to start the 2023/24 school year! #BelongBelievePossible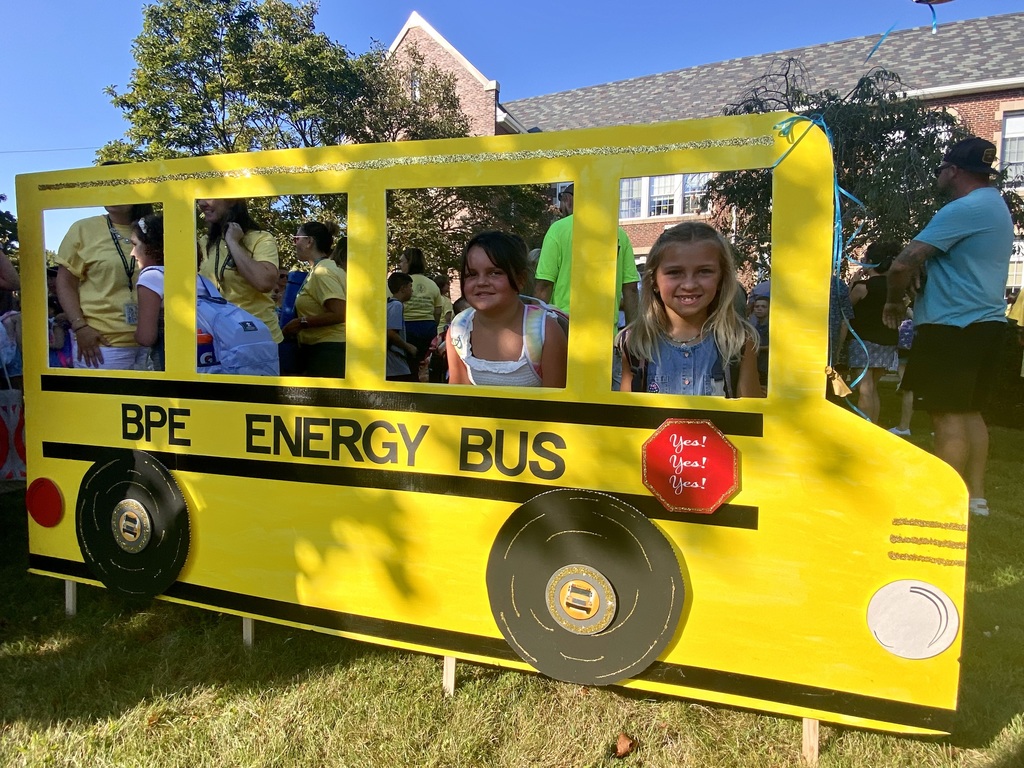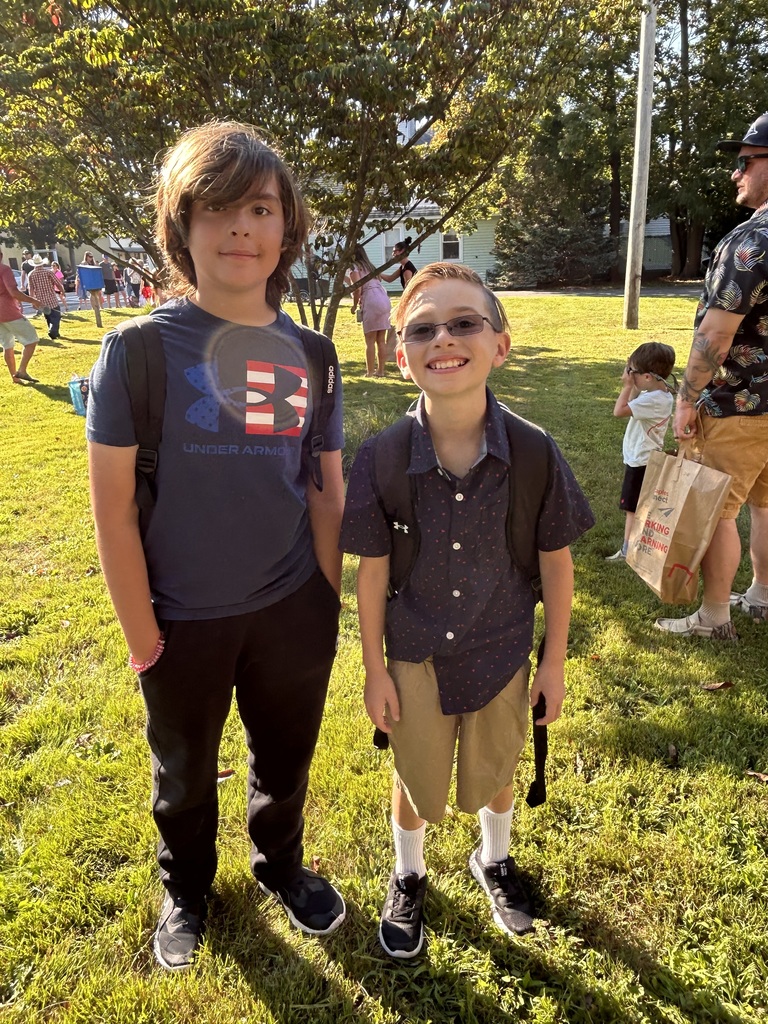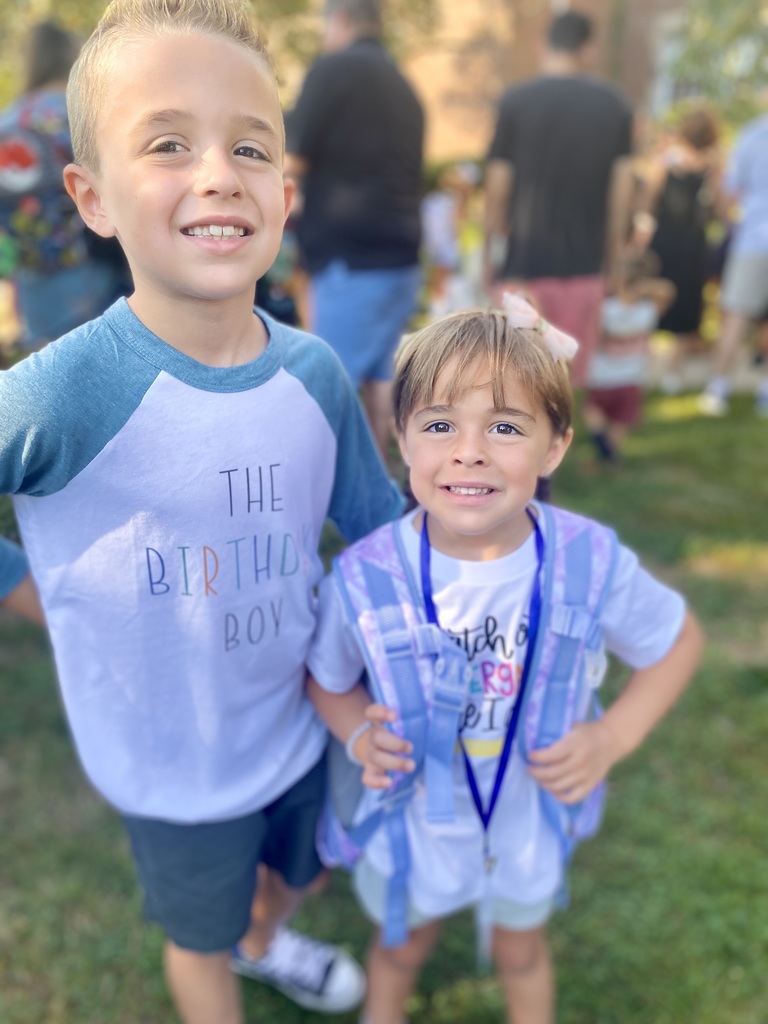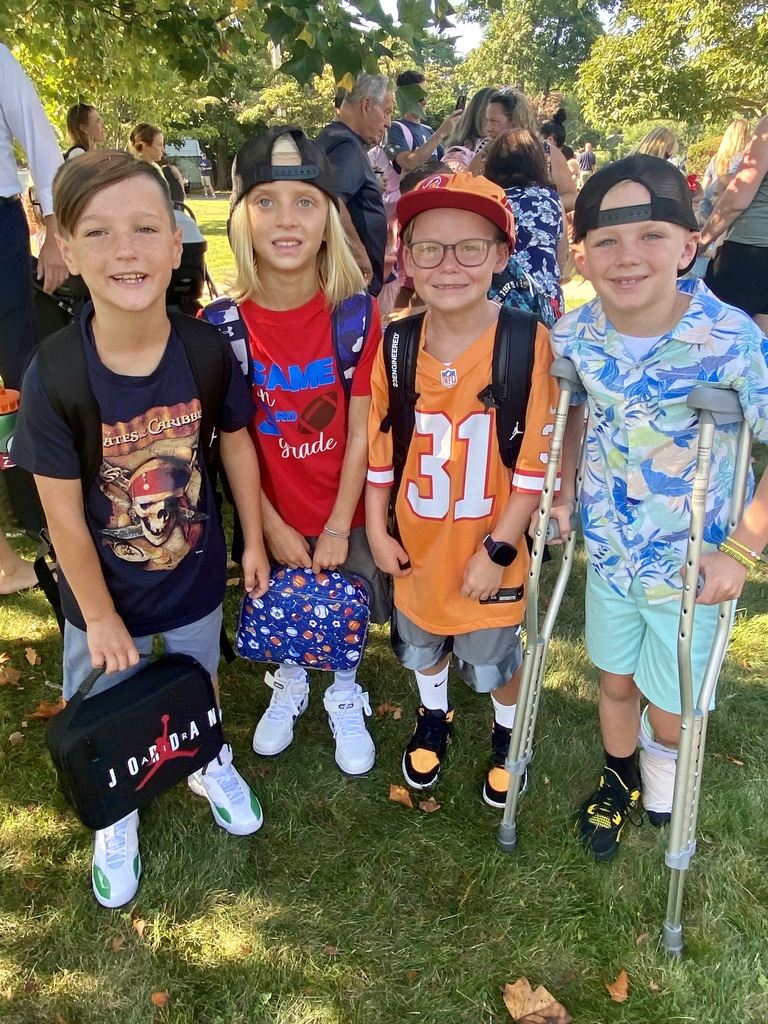 SEPTEMBER 6, 2023 ATHLETIC DEPARTMENT ALERT 🚨🚨Due to the high heat and humidity index, Section XI has issued a full heat alert for today, September 6th. All afternoon outdoor activity has been cancelled today. Please check with your coach regarding indoor activities and/or team meetings.🚨🚨

So much happening this week! Today we welcome our UPK students for a classroom visit from 1pm-2:30pm. No appointment needed, just stop by when it works best for you! #BBP #BelongBelievePossible #SeeYouSoon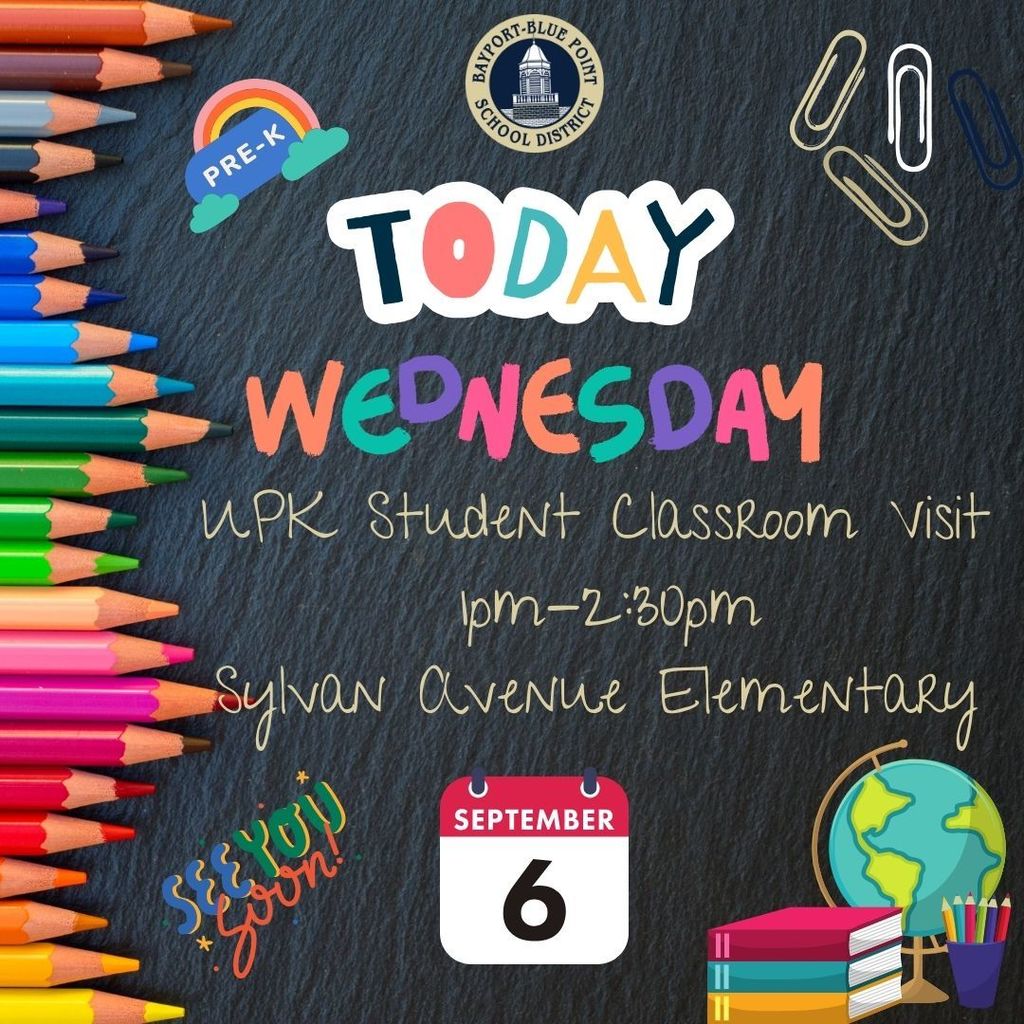 We can't wait to see the students back in the buildings! See you all on Thursday, September 7th for the #FirstDay at #BBP! #BelongBelievePossible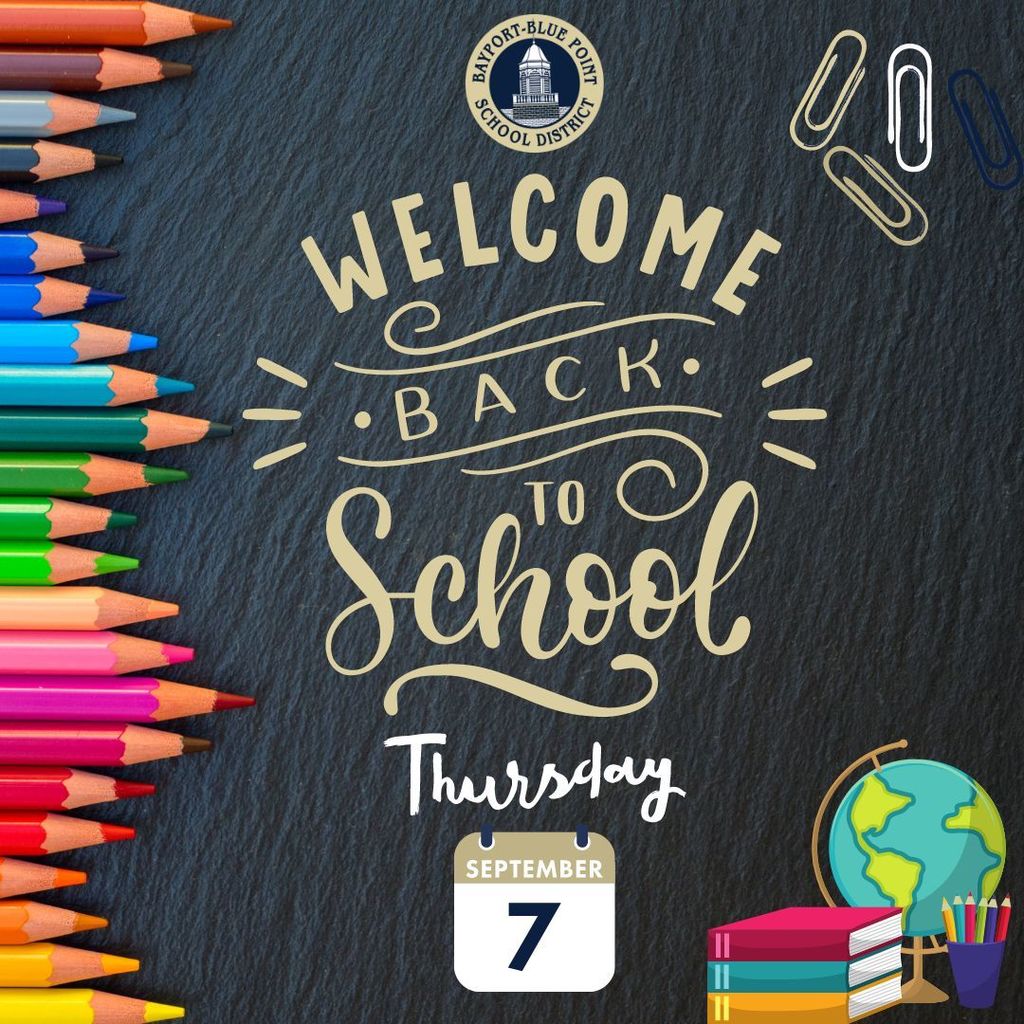 What a pleasure to welcome the incoming freshman to the #BBP High School! We look forward to seeing you all again on Thursday, September 7th. Set your alarms, first period begins promptly at 7:45am.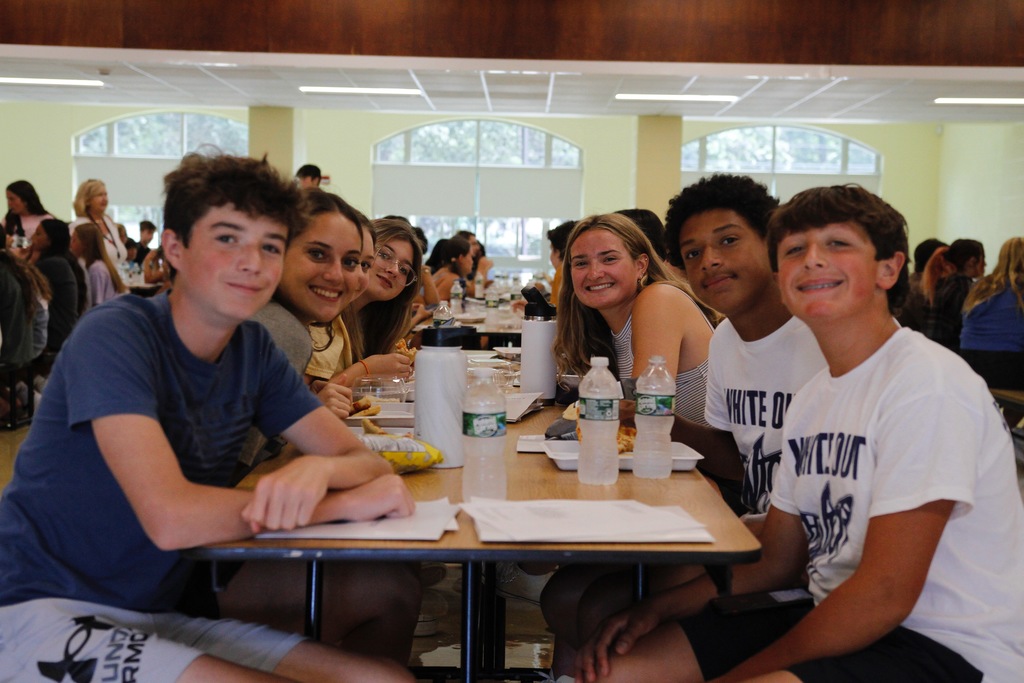 We loved seeing the students today at #LockerTryOutDay! #BBP #ThisIsBBP #WelcomeToJWY #YouBelongHere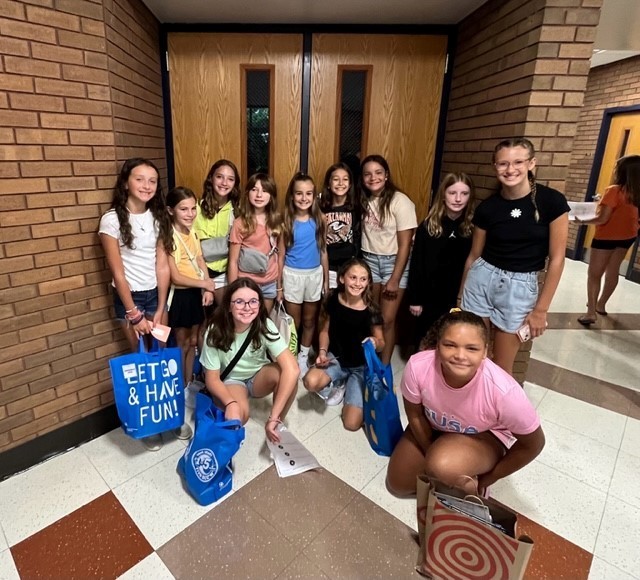 We are proud to announce that, once again, a #BBP employee will be honored at the Bayport-Blue Point Foundation Annual Golf Outing & Dinner. A big congratulations & thank you to the very humble Ms. Jeanine Browning for all she does for the #BBPcommunity! You can learn more about the event here:
https://bayportbluepointfoundation.org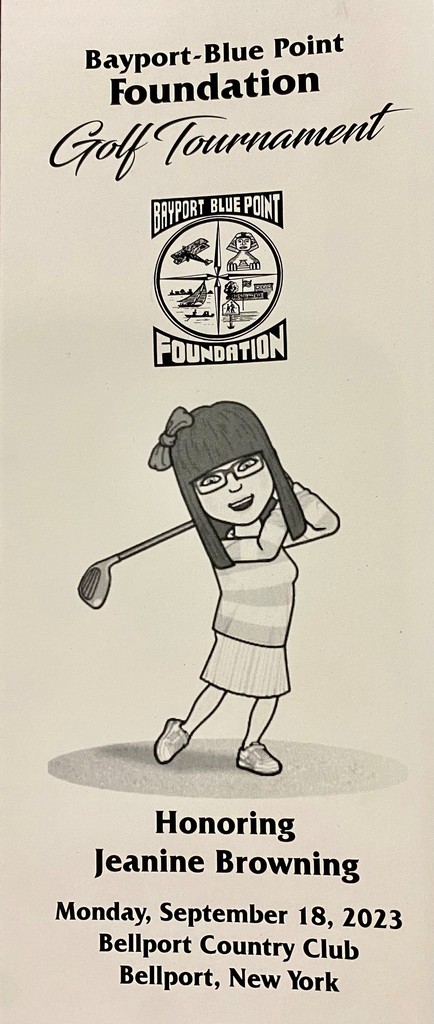 #BBP is proud to announce that Ms. Lorie Beard has been appointed as the new principal of @academyBBP! Welcome to BBP, Ms. Beard - you belong here! #ThisIsBBP #WelcomeToBBP #BBPnews #BelongBelievePossible

Please note a special BOE meeting has been added to the calendar for this afternoon.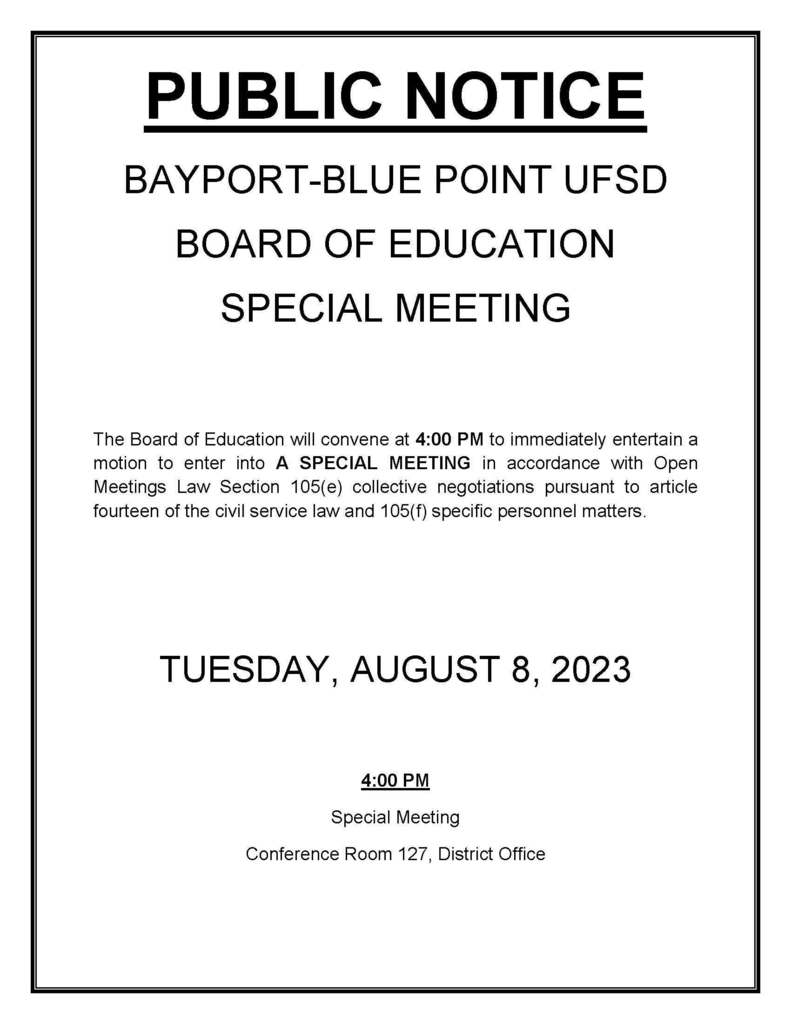 HS Fall Sports Begin on Monday, August 21, 2023.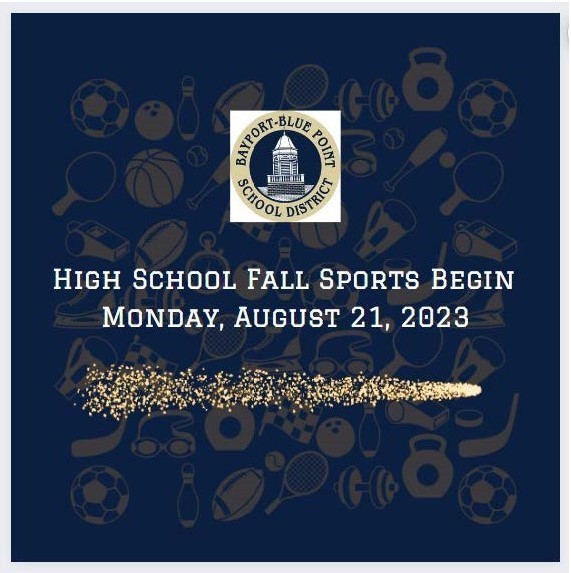 Please join us for the BOE meeting this evening.

8.1.2023 BOE Business Meeting Public Notice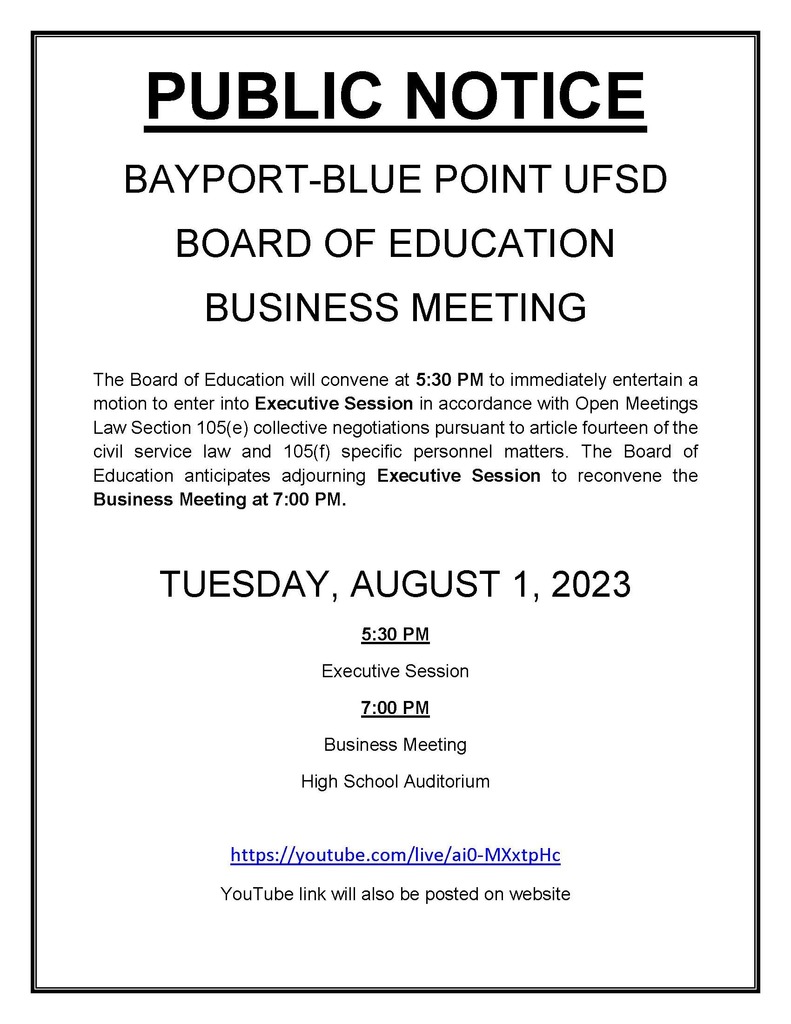 The Bayport-Blue Point High School football field was a sea of gold and blue as the Class of 2023 processed to their seats, surrounded by proud family and district staff during the school's 95th commencement exercises, held on June 24.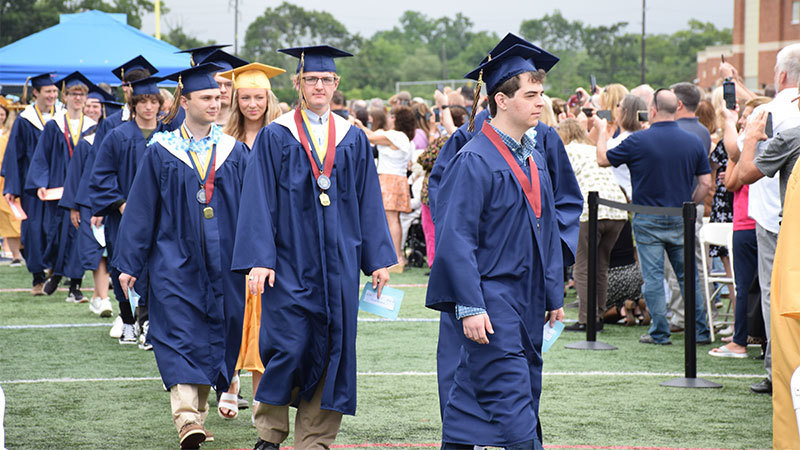 Calling all #BBP Senior Citizens - the annual dinner is back and you are invited! Be sure to get your RSVP in by Monday, April 17th. #SeeYouThere #BBPcommunity #BBPcares